We have an extensive range of baskets and containers for all your washing, autoclave and sterilization needs, and with our bespoke service we can create whatever specification is required.
All of our products are manufactured to ISO 13485 and ISO 9001 standards.
With the correct care you can extend the life of your instruments saving you time, money and resources. Our baskets are made with high-quality electro-polished stainless steel and we use medical grade silicone rubber inserts cut to the specifications of the set, this makes sure that all instruments are held securely.
Bespoke
Using a bespoke basket ensures maximum protection, it also allows for easy presentation/access during surgery. With our versatile and unique approach we have an increasing customer base and repeat business.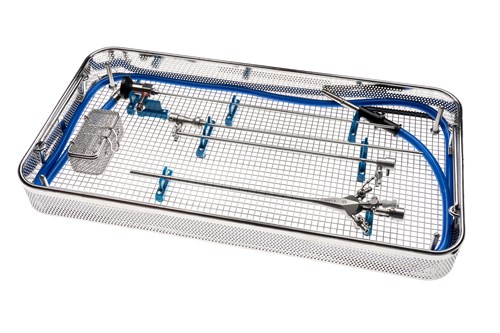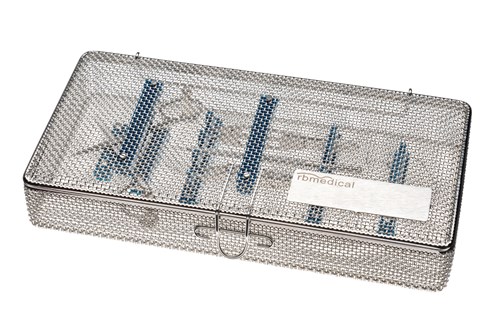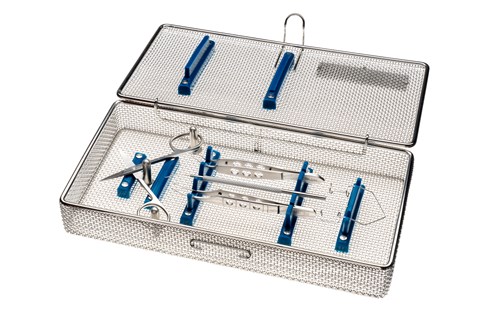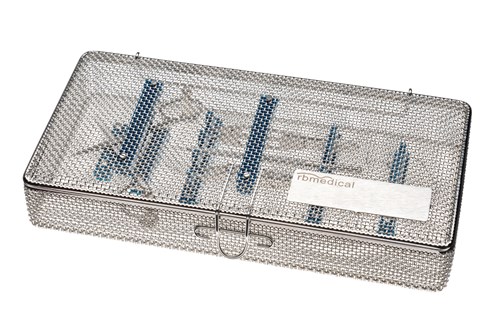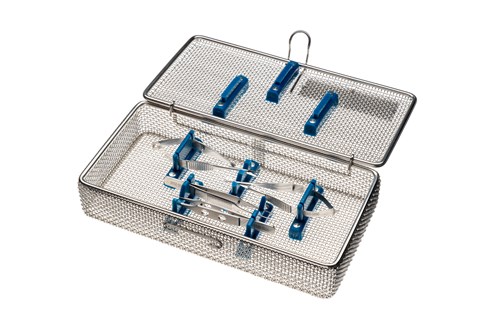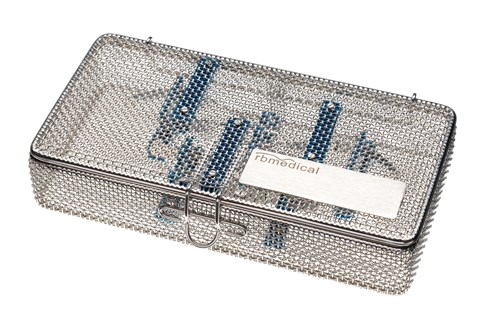 Please contact your local area development manager for information.